About Us
Law Offices of Cami R. Baker & Associates, P.A. offers clients effective, efficient, experienced representation combined with strength and integrity.  We possess specific advocacy skills and experience in a diverse array of practice areas. Our attorneys serve Augusta, KS and surrounding areas.
Cami R. Baker & Associates, P.A. is a law firm practicing primarily Bankruptcy Law, Criminal Law, Estate Planning and Family Law. All with one mission in mind – to help those in need of legal services with zealous advocacy on their behalf and integrity clients and others can trust in.
If you're in Augusta, KS or surrounding areas looking for attorneys that work with passion and compassion, contact us today!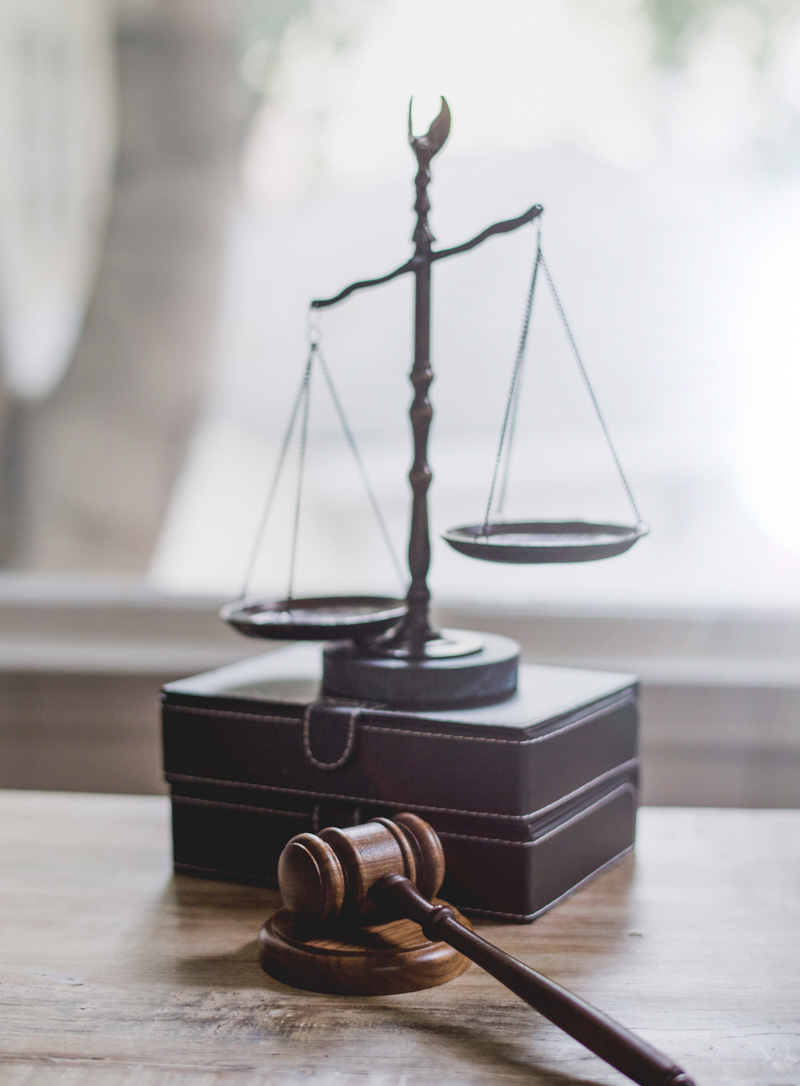 Cami R. Baker
Ms. Baker's practice concentrates on estate planning and related areas at this stage of her career spanning over 25 years. Estate planning includes consultations for probate avoidance, preparation of Transfer on Death Deeds, Last Wills and Testaments, Living Trust Agreements (also known as Revocable Living Trusts), and other planning documents such as Powers of Attorney, and Living Wills (also known as Dying Declarations). Ms. Baker is also often in probate court and assists families when a guardianship or conservatorship is needed. Her background includes child custody, child support, divorces, prenuptial agreements, real estate contracts, establishment of business entities, business agreements, as well as eviction and collection litigation. Ms. Baker, as owner of Cami R. Baker & Associates, PA, continues to enjoy her commitment to provide Augusta and other Butler County communities with top quality legal services. "Advocacy with Integrity" has been the firm's motto since the beginning and continues.
Joshua S. Andrews
Joshua Andrews was raised in El Dorado, Kansas.  He obtained his Bachelor of Arts and Juris Doctorate from Washburn University.  After graduating in 2005, he moved back to El Dorado, where he still lives with his wife and four children. Mr. Andrews is active in the community, currently serving on the board of directors for the Coutts Museum of Art and Butler County Family Life Center.  Mr. Andrews' primary areas of practice are family law, bankruptcy, and criminal defense. Mr. Andrews is the only Butler County attorney regularly practicing in the Bankruptcy Court for the US District Court of Kansas. He provides Chapter 7 and Chapter 13 filings for those in Andover, Augusta, Benton, Douglass, El Dorado, Leon, Rose Hill, Wichita, and the surrounding areas including Elk, Greenwood and Sedgwick County. Mr. Andrews' criminal practice includes defending clients in local and county circuit courts. He has a particular interest in protection from unlawful search and seizures, and formerly served as an adjunct professor at Butler Community College teaching criminal law.
Kristy L. Simpson
Cami R. Baker & Associates, P.A. is honored to have one of the area's leading family law attorneys, Ms. Kristy Simpson, of counsel since 2015. Ms. Simpson's law practice has focused entirely on family law for the past three decades. She is well known in the family courts of both Sedgwick and Butler County. Ms. Simpson is highly respected by judges, opposing attorneys, and clients alike for her direct, no-nonsense, approach to problem solving. The depth of her experience, particularly in child custody cases, is invaluable to both her clients and fellow attorneys she has mentored. Ms. Simpson handles all aspects of family law including the complexities of Qualified Domestic Relations Orders, application of the Kansas Child Support Guidelines, contested spousal maintenance (also known as alimony) issues, paternity determinations, child custody decisions, contempt proceedings, and pre and post nuptial contracts.